**In compliance with the Governor's mandate, our showroom is closed. Orders may be placed online or by calling 734-397-0800. If no one answers please leave a message or email us at

keller1898@gmail.com

.
Now, more than ever, we are grateful that you've chosen to shop local!
The Bloom Room
at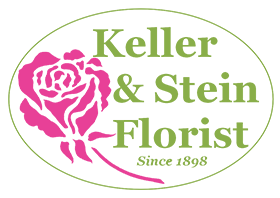 We have design classes and workshops available for your group!
We love to have company and would be glad to have your group come in for a design class or workshop. Girl Scouts, birthday parties, or ladies night out fun. Give us a call and we will customize an awesome event just for your group. Most classes last 1.5 hours and include your finished project. Class size is a minimum of 8 up to a maximum of 15.
Call or email Chris at 734-397-0800 or email chris@kellerstein.com