*A Long Family History of Floristry*

The Keller Family entered the florist business back in 1898 when Charles and Rose Keller opened the original shop on Fort Street in Detroit, across from the Woodmere cemetery. With both a retail shop and a number of greenhouses, the business gradually expanded and opened a second store on Grand Boulevard.


The success faltered, however, when tragedy struck the Keller family in 1915 with Charles's untimely death. Despite the loss, wife Rose and her sister, Min, continued the operation of both stores. But the hardships of the Depression required the sisters to call in reinforcements. In 1930, Rose recruited her son, Carl, to leave his job at the Ford Motor Co. in Cleveland to help the two rescue the business from financial ruin.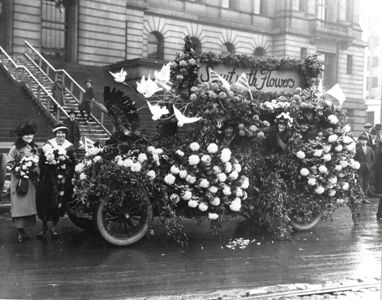 The trio invested many long hours nursing the shops back to health. But their efforts paid off, and the business soon was back in the black. Clark Keller, Carl's son, became the third generation to join the business in 1961. Hours spent helping his father over weekends, on holidays and during summers taught him the ins and outs of the family trade. And while he took a brief hiatus to attend his father's alma mater, the University of Michigan, and work for a national corporation, he eventually realized his heart was at home in the family trade. With Clark at the helm, Carl was able to transition out of the day-to-day responsibilities and, eventually, retire.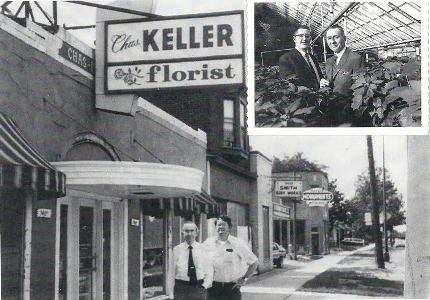 Around this time, Clark was offered a "once-in-a-lifetime" opportunity to merge with a larger, more successful florist in Canton. Stein's Florist and Greenhouses was, in all respects, a mirror image of the Keller business. The "marriage" was ideal, and Keller moved its entire operation to the Stein location in 1984.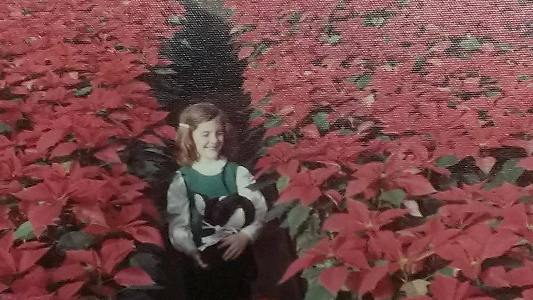 Soon after, the fourth generation of the family started to become involved, with Clark's daughter Christine and her husband, Glenn, joining the firm in 1995. Fifth-generation daughter Erica Patton is a regular now at the shop while working her way through school. Since the relocation, the Keller and Stein Florist and Greenhouse Inc., as it is now called, has grown to be one of the largest shops in the country.

The Canton, Mich., florist delivers its own floral designs, products and plants to more than 100 communities, including Wayne, Oakland, Macomb and Washtenaw counties. Flowers are shipped in daily from markets in the United States, Europe and South America.